New Patient Center
Regardless of your current health and age, we warmly welcome you to begin care so you can live out your optimum potential. Let's team together while we both work toward helping you experience your best life.
Let's Get Started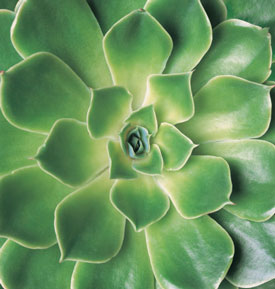 At Within Natural Health, we practice Functional Integrative Health which is comprised of chiropractic care and Nutrition Response Testing®. The process you follow for your first visit will depend on which modality Dr. Jimenez feels would work best with your condition.
Chiropractic Care
New Patient Information
Nutrition Response Testing®
New Patient Information
Once we accept your case, you can count on us to do everything in our power to help you achieve your health goals!
We're excited to provide a compass for your health! Contact us today to schedule your visit.
---
Within Natural Health | (516) 868-8100