Rockville Centre Chiropractor Committed To Your Health
Welcome to Within Natural Health
We warmly welcome you to Within Natural Health, where your greatest transformation awaits. Rockville Centre chiropractor, Dr. Esther Jimenez, uses a holistic whole body approach to determine how to improve your overall health and well-being. Our ultimate goal is to find the cause of your condition. There are influences that rob us of our vitality such as biochemical, structural, environmental and nutritional factors. We encourage you not to assess the status of your health simply based on your current symptoms or lack thereof.
Holistic Integrative Approach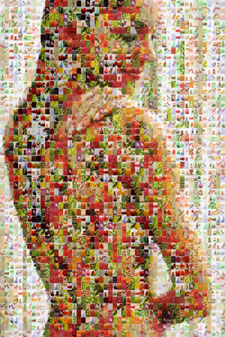 Our broad experience enables us to serve the community at large, newborns to seniors in hopes of creating a healthier planet, one community at a time. Our extraordinary team addresses a wide variety of difficult issues, but our distinct services provide a compass to assess your health and enable us to take the guesswork out of developing an integrative program that will aim to reach your greatest health potential. Take charge of your health through:
Holistic Primary Care
Functional Integrative Health
When we're both committed to your health, you'll see great results and a positive impact on your life.
Realize Your Health Potential
At Within Natural Health our goal is to empower and educate as many families as possible to the benefits of restoring and advancing one's health without the use of unnecessary drugs and/or surgery.
The power that made the body will heal the body.
Advanced, Science-based Care
Dr. Jimenez's years of experience, extensive training and dedication to her patients is evident as she proudly offers unique, state-of-the-art care to her community. With our cutting-edge equipment, the Insight MillenniumTM Subluxation Station and Heart Rate Variability Test, we'll provide professional, precise care tailored to your needs.
Our technology provides one-of-a-kind clinical measurements of your progress to keep your healing on track.
Take control of your heath today. We'll help you achieve your health potential naturally. Contact us to learn more about how we can help you accomplish your health care needs!
Within Natural Health | Rockville Centre Chiropractor | (516) 868-8100